Technology Research
DAEHAN CERAMICS Co., Ltd. established R&D team along with the establishment of the company in 1992. With passion and various research & testing equipment, we succeeded in localizing the production of sintered alumina and sintered spinel.

Also, we succeeded in manufacturing White Fused Alumina on our own technology in 1997 and became the largest producer of it in the nation. The success has continued to White Fused Alumina Abrasives in 1999, Fine Alumina in 2000, and we are proud of these localizations which helped national economic development.

Our journey to search for a new possibility will never stop. Where passion and possibility meets, it is research center.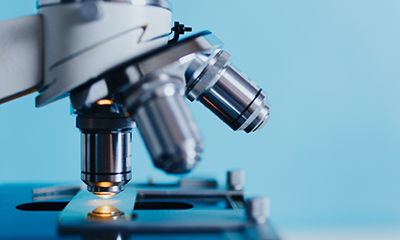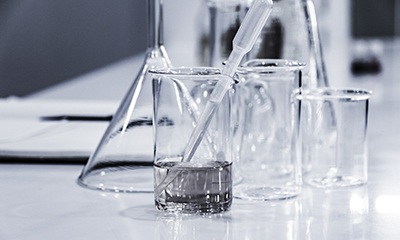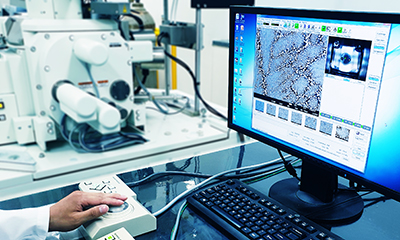 X-Ray Fluorescence Spectrometer
X-Ray Diffractometer System
X-Ray Sedimentation Analyzer
Scanning Electron Microscope (SEM)
Field Emission Scanning Electron Microscope (FE-SEM)
Laser Particle Size Analyzer (Marvern, Microtrac)
Surface Area Analyzer(BET)
Homogenizer
Polarization Microscope
Digital Camera for Microscope
Stereoscopic Microscope
Color Difference-meter
Hardness Testing Machine
Universal Testing Machine
Mounting Press Machine
Polishing Machine
Magnetic Analyzer
Moisture Analyzer
Vibration Density Meter
Viscosity Meter
True Density meter
Ro-tap Sieve Shaker
Electric conductivity Meter
pH Meter
Shore Hardness Tester
Rotary Tube Calcination Furnace
Rotary Tube Sintering Furnace
Electric Arc furnace (SiC)
Electric Arc furnace (Super Kanthal)
High Temperature Furnace(LPG+O2)
Vibration Mill
Ball Mill
Pot Mill
Jaw Crusher
Roll Crusher
Vacuum Impregnation Apparatus
Non-Gravity Mixer
Automatic Coating System
Vibration Screen
Counter Jet Mill
Deairing Extruder
Twist Screen